Customer Reviews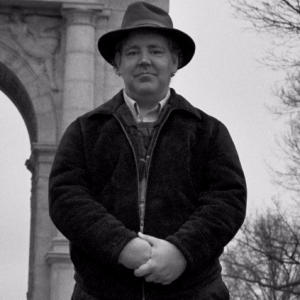 DM
06/04/2022
David M.

US
Allen at his zenith
This is a Woody Allen masterpiece, even finer than "Annie Hall." Gordon Willis' black-and-white cinematography captures New York City in all its glory, a dramatic contrast to the self-absorbed and generally deplorable behavior of Allen's protagonists. It's morally complex film that rewards repeated viewings.
05/26/2022
David B.

US
Himizu
This is strictly a review of Discount Home Video. I haven't had a chance to watch the movie. I had never heard of DHV before this purchase so I was weary. A little bit of research turned up good reviews. The price was the lowest I've recently seen and it was super fast shipping. I would definitely order from them again.
05/18/2022
Randall G.

US
Solid presentation of an interesting historical curio
Nicely put together blu-ray. I watched the 2-D version only.
04/29/2022
Anonymous

US
A great crime thriller
An overlooked but exciting international crime drama featuring two icons of world cinema. Highly recommended.
04/19/2022
Anonymous

US
Slipcover not protected
Fine, but the slipcover was damaged during shipping.
We are a small team of movie-lovers, bringing the best movies from Hollywood to the homes of cinephiles everywhere at unbeatable prices.